✻


I am your intoxicating Queen, your newest and most dangerous addiction.
Should you choose to engage me, you will find yourself giving up all control and all your money as you fall down into my rabbit hole.
I know what will drive you mad, how to get in your head and push till you can no longer stand it.
✻
I am a generous Queen and I will make this simple for you:
My primary concern is financial.
I am a Financial Dominatrix and you know your place coming to me. On your knees with your wallet out. I am interested in dominating your mind, body and soul.
I am here to Dominate You, period.
You pay to OBEY. I will give you a reason to truly live, beyond that pathetic little life of yours. Your hard earned money is best spent on me.
As a true moneyslave, you will have no expectations from me, nor will I promise anything to you. However, I can be generous at times and give rewards to my most faithful bitches. Chastity, Cuckolding, Small Penis Humiliation, Mindfuckery, Foot Worship, and possibly other things are on the table if you worship your Queen with everything you have got.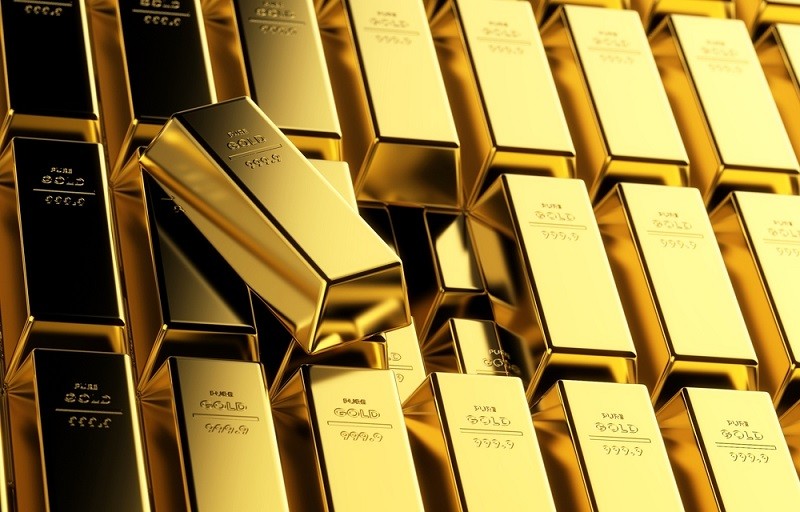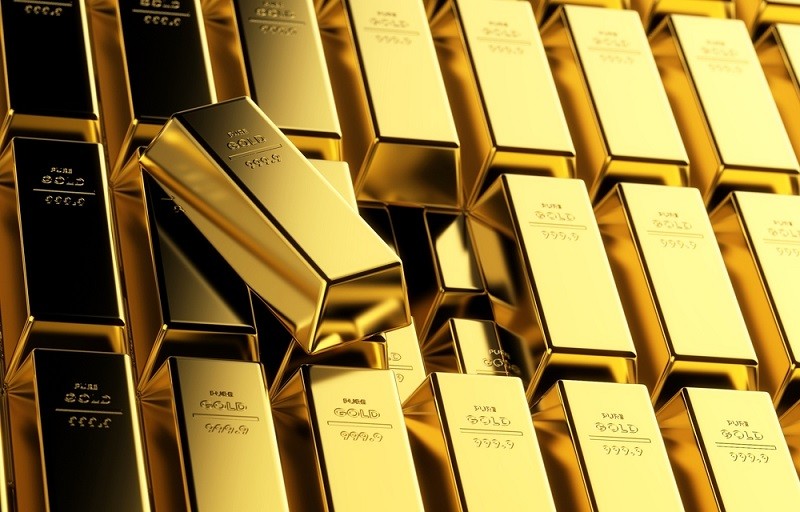 ( Some fun with Mistress G. and Cali )